Underpack with us.
Fold-A-Flame makes quality goods for people who love to have fun. We believe that packing should be as simple as partying, and we design minimalist camping products with that in mind. Whether your adventure lasts a lifetime or an afternoon, we'll leave you more room for fun.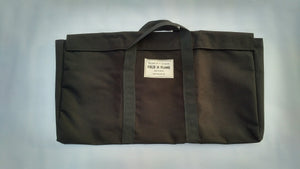 Fold-A-Flame
Large Firepit and Grill
Sale price Price $289.00 Regular price $289.00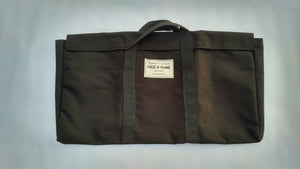 Fold-A-Flame
Small Firepit and Grill
Sale price Price $219.00 Regular price $219.00
Quickly Assemble without tools or hardware
It's been great for dispersed camping/boondocking and it packs flat!
Fold-A-Flame "Best portable grill/fire pit, Period"
I couldn't be more stoked on these dudes and product they are putting out. No more hunting for rocks to make a fire pit in the middle of the desert. No more lugging around a bulky grill. Sets up in seconds, breaks down in seconds and folds up flat. Time to burn one...
We have reviewed fold-a-flame and can attest to its durability and convenience. They produce heavy-duty portable fire pits that can be converted into grills…..or visa versa.
Designed in Southern California, every Fold-A-Flame is made with pride in the USA!
Calling all Charfreaks
Show em how "done" you want it!! The "Char Freaks" Tee will be available soon!
Coming Soon